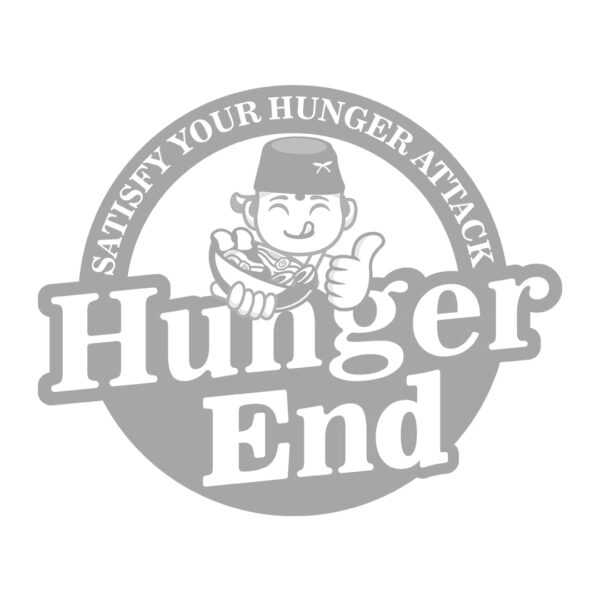 Old Durbar Black Chimney 375 ml
₨ 2,070
A blend of English grain spirit and 8 years old peated scotch malt with spring water from the Himalayas as finished in European oak oloroso sherry barrels in Nepal.
Maturation of the imported peated Scotch malt constituent for eight years in traditional American oak barrels in Scotland mellows the maturing spirit. It imparts warming layers of vanilla spiciness and ripe berry overtone with a rich taste and a smoky finish.
The imported peated Scotch malt is blended with English grain spirit and spring water from the Himalayas, and matured for a few months in Oloroso sherry barrels, which imparts fruity and honeyed depths to this exceptional whisky.
– Alcohol: 42.8%